Need More Than One Pallet Of Bags? WE WILL GIVE YOU A VOLUME DISCOUNT! - Call Toll Free at 1-866-631-BAGS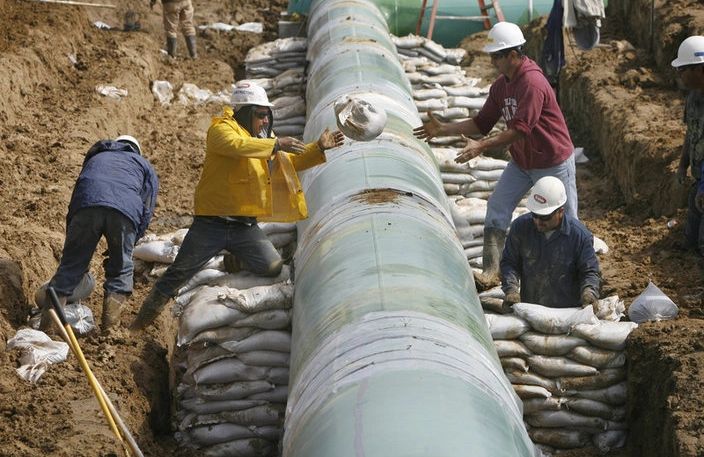 SANDBAGS FOR PIPELINE CONSTRUCTION
Our sandbags are widely used as benches, trench breakers, padding and bedding during pipeline construction. 
SANDBAGS FOR FLOODS & NATURAL DISASTERS
Our sandbags are used nationwide for water control and diversion during times of flooding, high water, storm surges, and other natural disasters. We have one of the largest inventories of sandbags available. We stand ready to make immediate delivery to any location in the United States. We stock many colors & sizes!